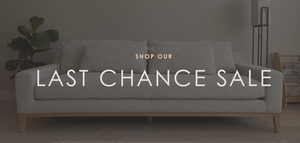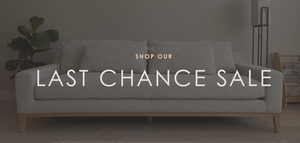 Save up to 55% off our Legacy Products
We are giving some of our most popular lines a proper farewell. Shop our legacy products before they're gone.
Items are only available at our Calgary showroom. Sale ends August 31st, 2023.
Visit the Showroom to Shop
Visit our Calgary Showroom today to pick up your new additions.
Find us at 5730 Burbank Cres SE.