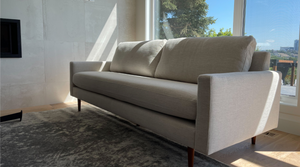 Shop Our Top Selling Pieces
We offer furniture that we would choose for a family member. The best in beauty, quality and price.
Visit Our Calgary Showroom
Our location
Visit us in person 6 days a week!

5730 Burbank Cres SE
Calgary, AB T2H 1Z6
403-754-4332

Monday: 9am-6pm
Tuesday: 12pm-6pm
Wednesday: 9am-6pm
Thursday: 12pm-6pm
Friday & Saturday: 10am-4pm
Sunday: Closed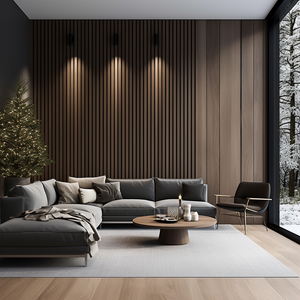 Introducing PANELUX: Acoustic Slat Wall Panels
Give any space a modern touch with soundproofing wall panels, the latest trend in home decor. Test PANELUX in your home with Try Before You Buy.
LEARN MORE