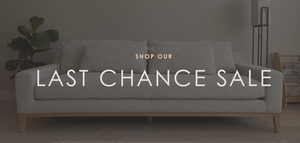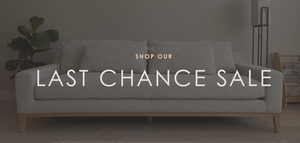 Save Up to 55% On Our Legacy Pieces
Until August 31st, we are giving our most popular lines a proper farewell.
Visit our showroom and allow us to assist you in curating a space that reflects your personal taste and preferences. Your satisfaction is our utmost priority.
Local delivery and out-of-town shipping available.